We are a 360° marketing solutions company that specialises in product launches, exhibitions, corporate meets, activations and much more

We
don't follow

the rules
;
We

set them

in your favour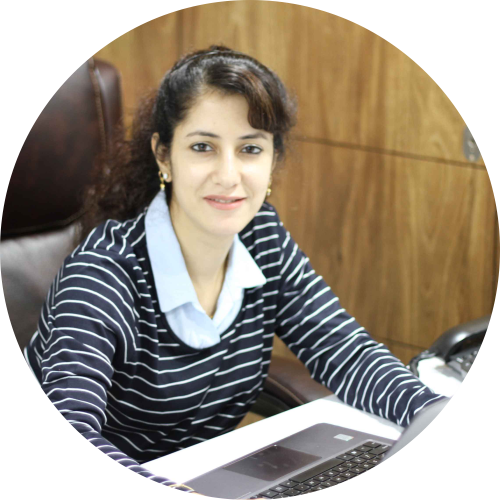 Shilpa Wadhwani
Founder – Director: Triangular Dots
 We have a team of professionally driven young energetic minds who collectively put their inputs in nurturing an innovative concept based on client goals. Our constant pursuit for perfection and attention to detail is what makes us one of the best among event management companies.
We have our headquarters in Mumbai and branches in Delhi and Bangalore, but our services extend throughout the length and breadth of the country. We are known for uniqueness in executing events. Our main aim is to give our best to every Company, brand or Individual.
We are Triangular Dots, and we strive to ensure we apply the mind, rather than follow the route of mindless action
Behind the Scenes
A young and vibrant multicultured team, we are driven by our passion to work together towards a common goal!
Join us for an exciting career!
For an exciting time and an accelerated experience, apply now!
Unit No. 132, Laxmi Plaza Premises CHS Ltd., Bldg. No. 9, Laxmi Industrial Estate, New Link Road, Andheri (W), Mumbai 400-053