With an array of specialised services to show for, we know exactly what it takes to help your brand succeed. With innovative solutions powered by latest technology, we know we have what it takes to make your brand shine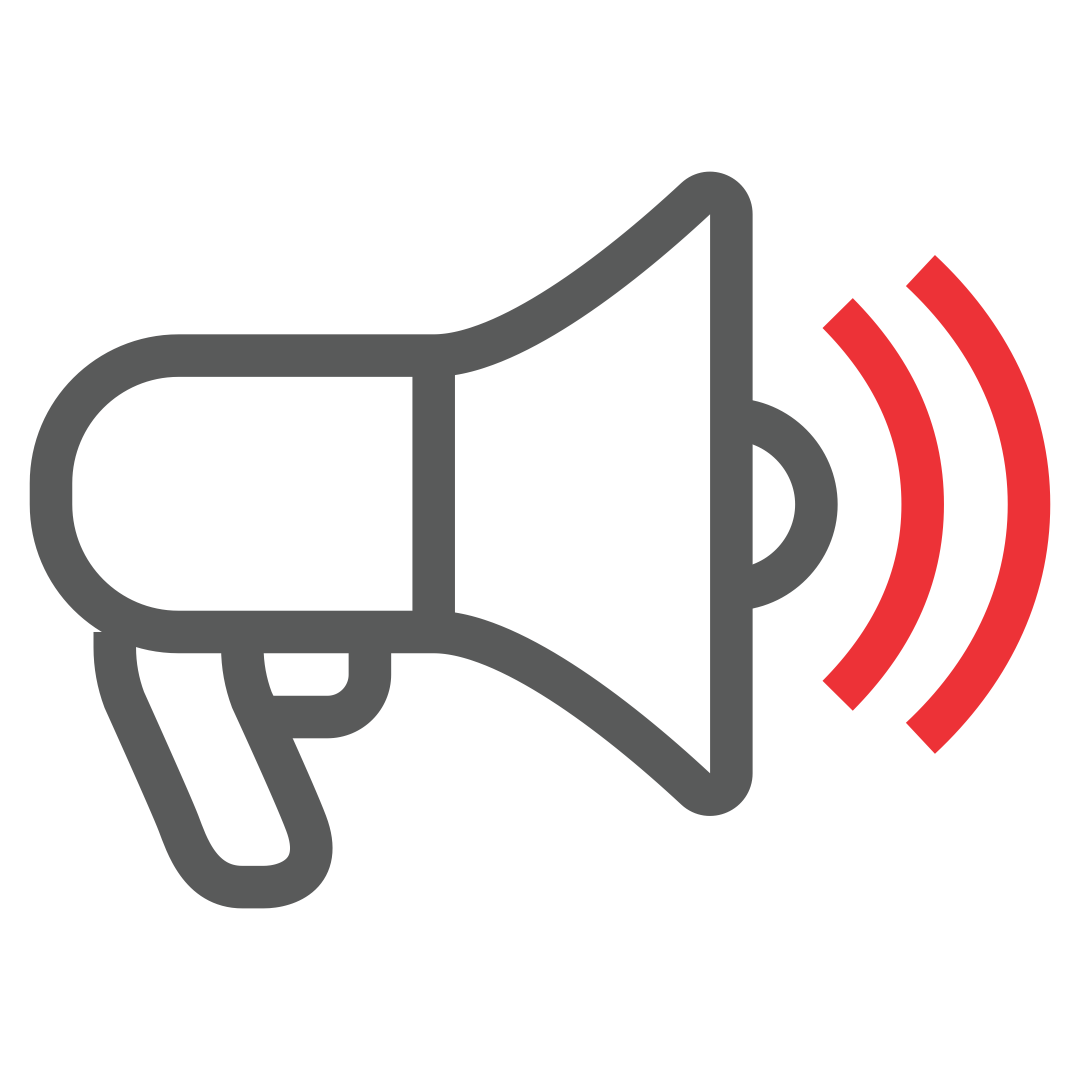 Be heard, loud and clear. With our In-Store Promotion solutions, we ensure your brand name resonates in the minds of your consumers for years to come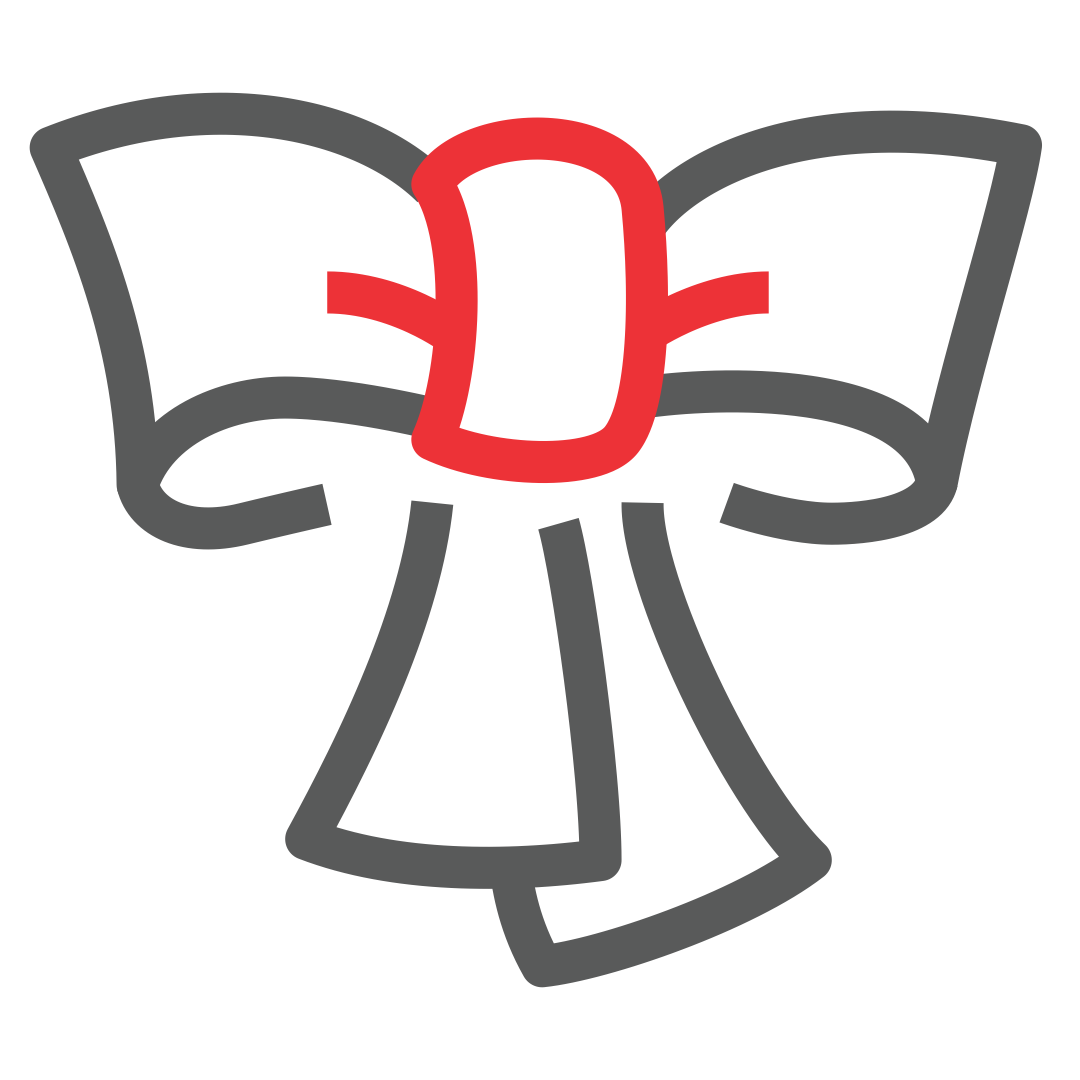 Whether it's a congregation of an entire industry or a gala night of grandeur, we know just what it takes to organise the perfect events & exhibitions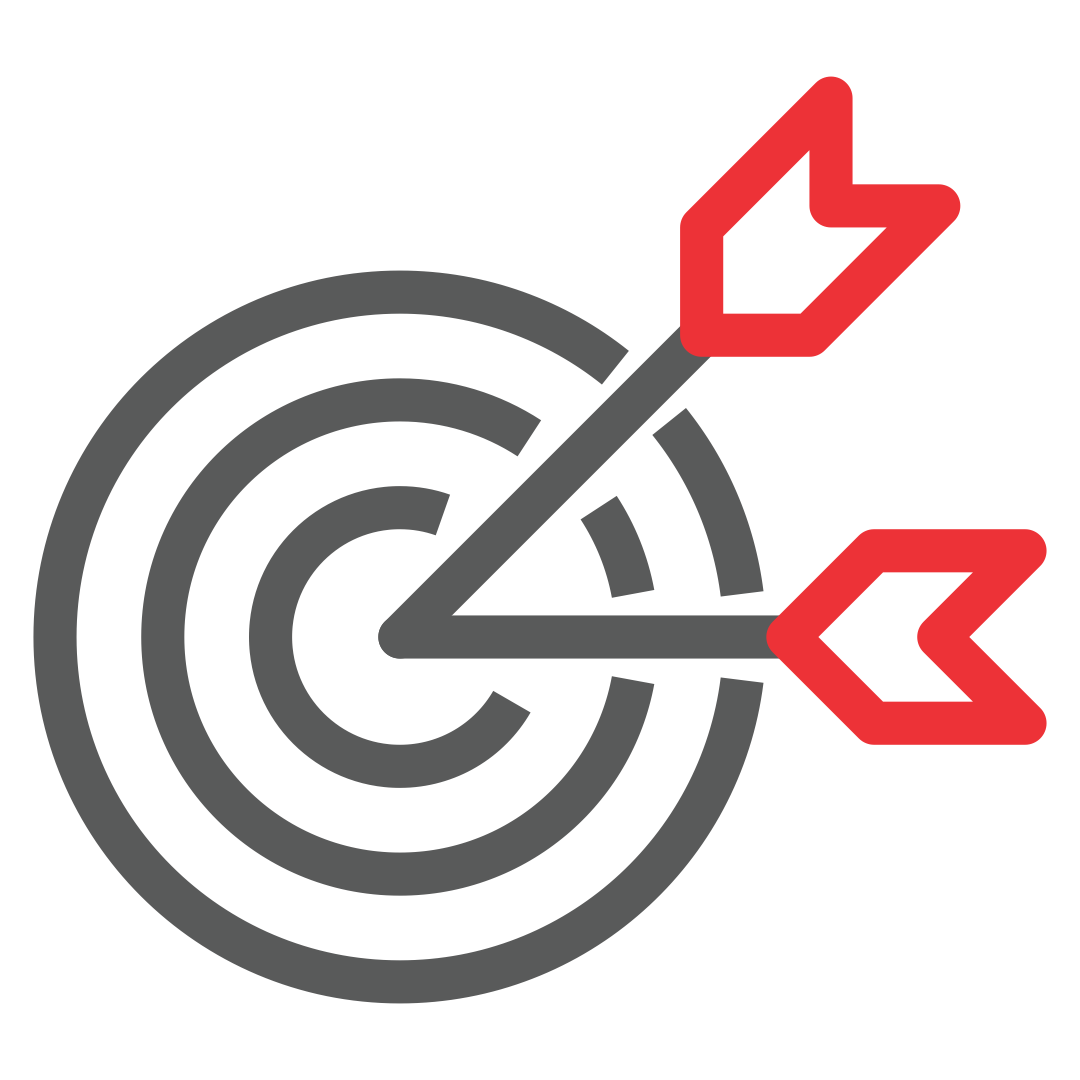 With eagle-eye precision and clarity of thought, allow us to delve into the murky depths of what you require, and carve out a path that suits your business goals.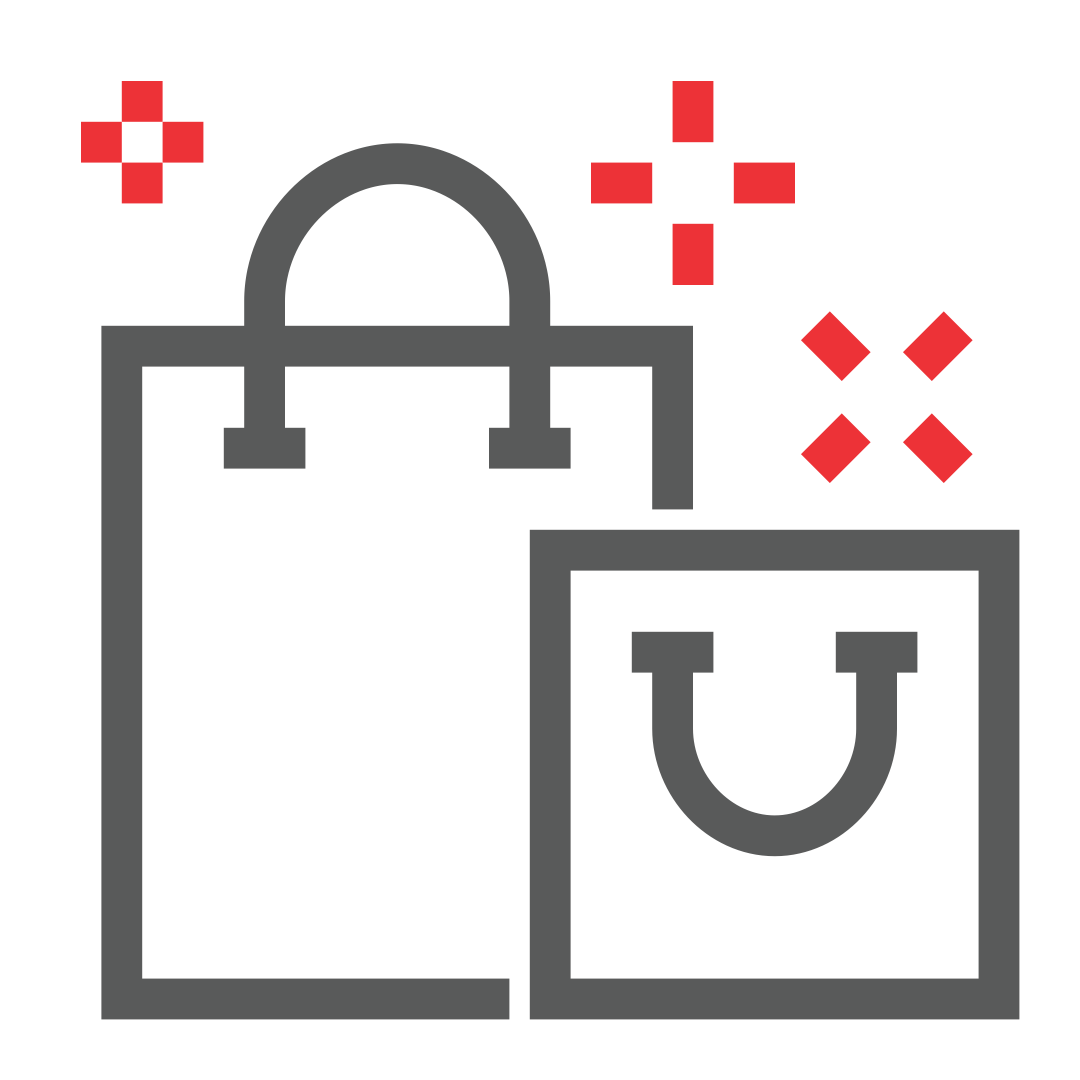 When it comes to retail, you want your brand to be seen. Capture your audience and stand out from the clutter with strong merchandising solutions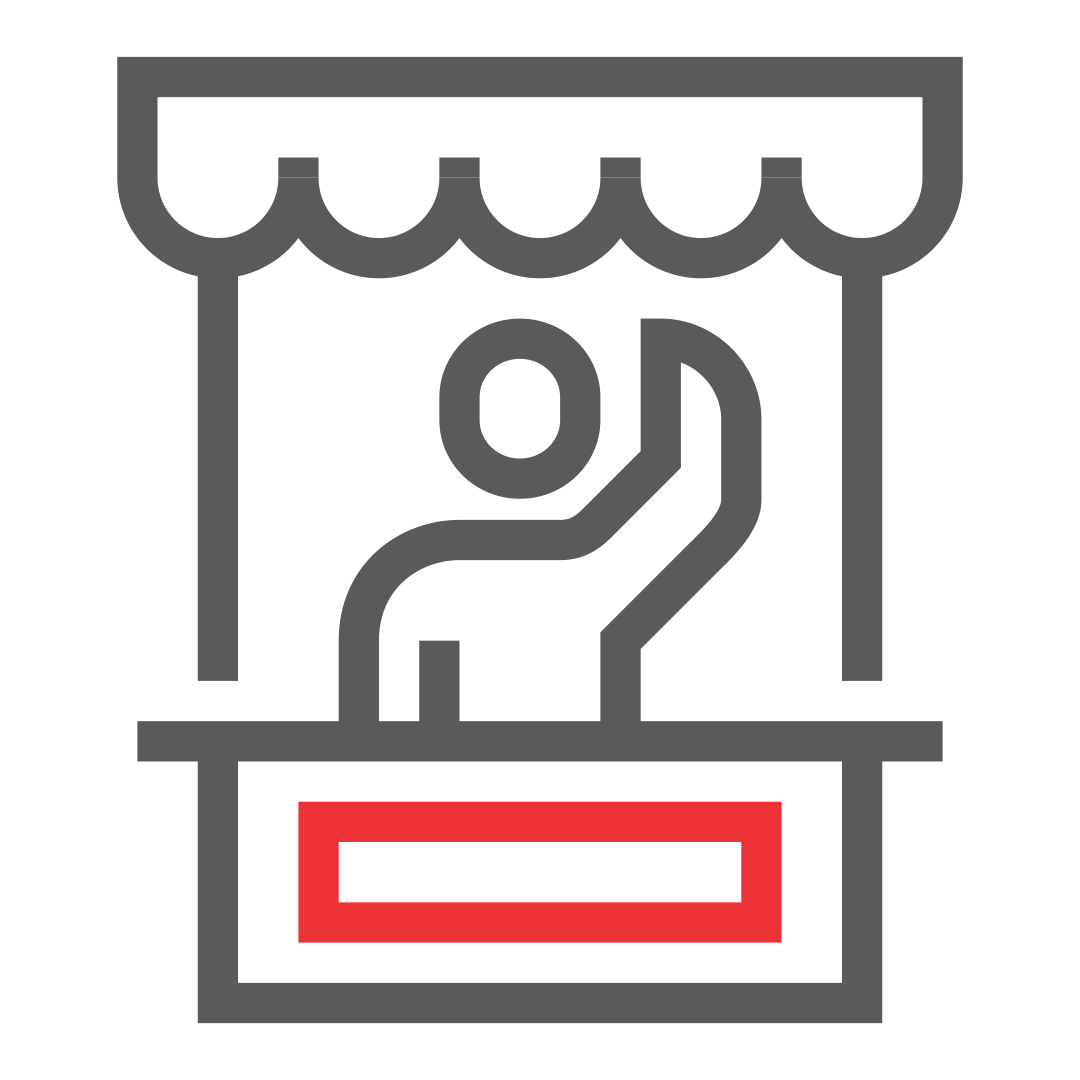 Let us ease the nerves and pressure that come with the task of launching a store, with end-to-end solutions defined by clear short and long term objectives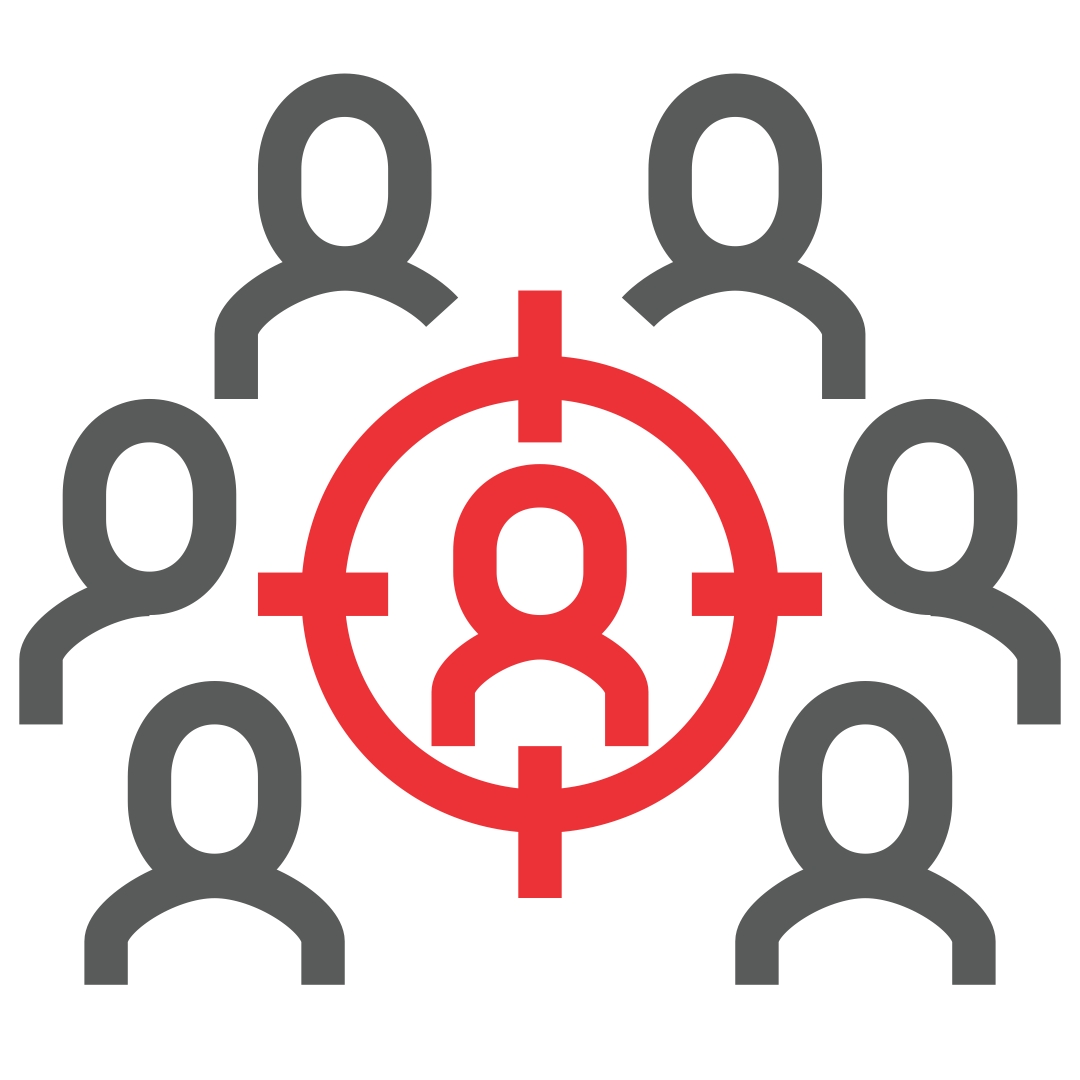 Knowledge is power. We are driven by data and powered by information. Identify the target audience you wish to reach and strike a chord with them, everytime
We love doing what we do, but only if it helps build your brand and your business. We understand that a consumer's mind is never asleep, but not always receptive. It can always be reached, but is not always willing to interact.
What kind of projects do we undertake?
We engage in 360-degree marketing solutions to optimise various customer touchpoints. We specialise in product launches, exhibitions, corporate meets and much more. With a keen eye on detail and our need for perfection, we strive to create impactful campaigns for our clients
Will there be measurable results?
The measurability of the results depends on the type of event being conducted. We engage in innovative and out of the box BTL activations, where the results of the event can either be qualitative i.e. creating customer brand awareness and loyalty or quantitative i.e. customers attending the event and in some cases the results can be both quantitative and qualitative
How do we integrate technology with brand engagement?
To implement an effective, holistic and future-oriented customer experience, it is essential that the program designed must help understand customer experience at every possible touchpoint. The integration of technology helps to maintain a robust and consistent encounter of the customer with the brand online and offline. It helps understand the various analytics and insights of customer behaviour and how we can use that to maximise our results
Why choose us?
We are a team of goal driven young energized and enthusiastic minds, who are obsessed with technology, collectively put their inputs in nurturing an innovative concept based on client needs and preference. An amalgamation of technology and innovative brand engagement activities is what makes us the preferred partner for our clients